Products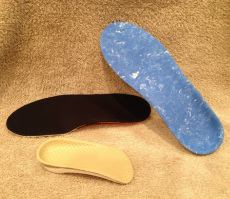 Types of Orthotics:

- Rigid Functional Orthotics
- Whitman and Out-toe-gait-plates
- Sport Orthotics
- Accommodative Devices
- SlimShell
- A distributor of the Richie Brace™­­

---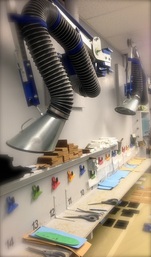 How they are made:
All of our othotics are hand made and specially crafted for each individual patient right here in our Glendale Arizona lab. Unlike other products which claim to be custom made and truely are not; we take pride in knowing that our traditonally fabricated orthotics are made using the same tried and tested techniques that have worked for decades.
We have always stood behind each of our othotic devices and always will.
Click below to see what our production process entales:
40 Steps to create your orthotics!
---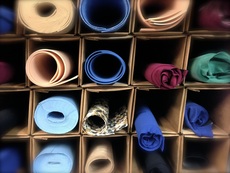 Materials:

We use only the highest quality medical grade materials in each pair of our
orthotics. These materials range from various shell materials to superior
cushoning agents and the best top cover materials available in the industry.
---